Contact us today to learn what your roof needs.
Many homeowners only think about their roofs once they notice a leak or find broken shingles in the yard after a storm. However, a well-maintained roof can provide many benefits, from increased energy efficiency to better curb appeal. At Kerrville Roofing Inc., we provide professional roofing services so you, your home, and your loved ones are protected for many years. Contact us in the Kerrville, Texas area today for a free estimate and to learn what your roof needs. We offer services for new construction and existing homes with the same outstanding workmanship and customer service.
Kerrville Roofing Inc.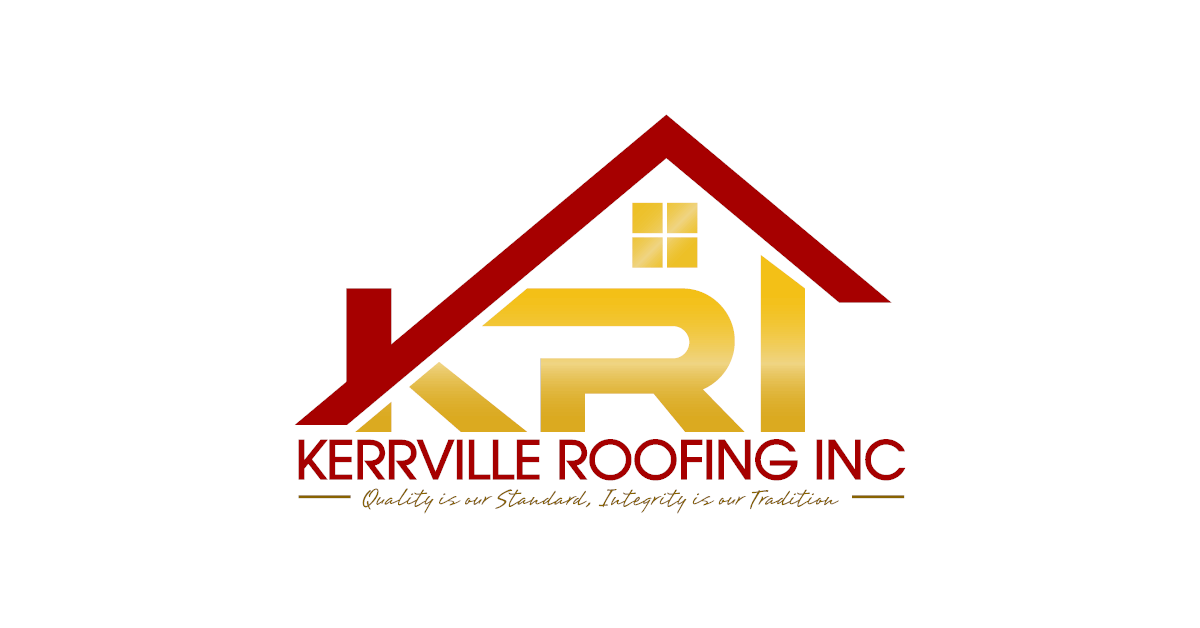 Telephone:
(830) 257-6567
---
Available 24/7 for Emergency Repair