At Kerrville Roofing Inc., we offer a variety of roofing services to meet your residential needs. Whether you have a leak or need a whole new roof, we're the ones to call in Kerrville, Texas. Many roofing companies only focus on one brand or style of roof. With our team, you have options, helping you get the best roof possible and stay within your budget. However, regardless of your choice, you get the same quality workmanship and customer service.
We can help with all things roof-related, from installing a roof for a new home to roof maintenance that keeps you and your loved ones protected. When you call our team, we will thoroughly inspect your roof to assess its needs and then provide you with a detailed report to help you make an informed decision regarding your next step.
In addition, a few things help us stand out, such as that you only pay once you're happy with the results. We also have bilingual team members to assist with communication needs. And last, our attention to detail is second to none. If you need roofing help, contact our team today.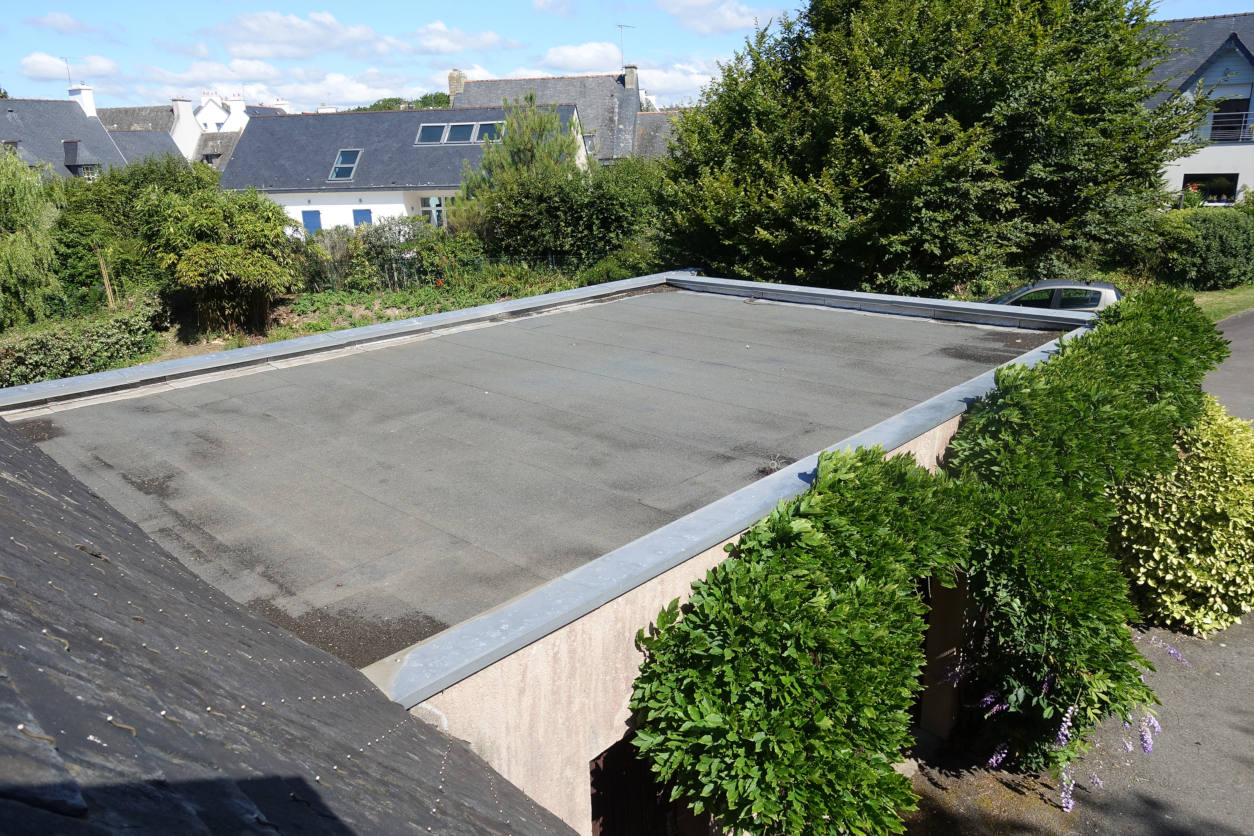 FLAT ROOFING
We offer low-maintenance and affordable flat roofing solutions.
Experience
We are rooted in the community, serving this area with roofing services since 1939.
One-Stop Shop
We handle all roofing needs, from installation to storm damage repair. We also provide material options to get the look you want.
Excellent Customer Service
Our skilled team is dedicated to answering your questions, so you fully understand what your roof needs.