Let us inspect your roof for storm damage.
Your home is more than just a place to live. It's also an investment and a place to feel at ease. But when a storm blows in, it can be hard on your property, especially your roof. At Kerrville Roofing Inc., we help you with storm damage, ensuring your home, belongings, and family are safe. If you need your roof assessed in the Kerrville, Texas area, contact our team today.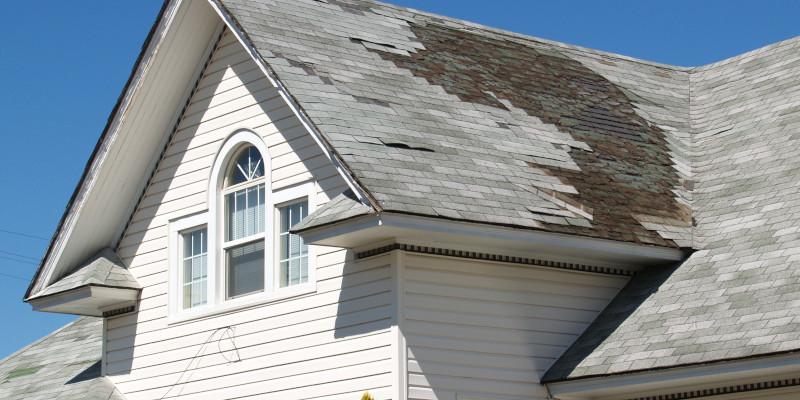 A damaged roof can cause leaks, making your home's framework unstable. Also, strong winds can knock shingles loose, increasing the risk of leaks. When your roof begins to leak, there's also a chance for mold growth, which is not only harmful for your home but for everyone living there. The best way to decrease these issues is to call our team once the storm has passed and allow us to assess your roof. We offer free estimates and a skilled team to ensure attention to detail.
One of the most important purchases you'll ever make is in your home. The roof is an integral part of the structure of your home, and storm damage can lead to expensive repairs or even an early roof replacement if it's not fixed right away. Most of the time, your homeowner's insurance will cover storm damage. However, insurance companies will want proof of damage, which is another way our team can help. We provide the documentation you need to file your claim with ease.
Even though roofs are built to handle all types of weather, storm damage can take its toll. Contact us today to learn about the state of your roof to protect your investment and ensure your family is safe and comfortable.