Let us help you with your roofing needs.
Your roof is your first line of defense against the elements, and it plays a crucial role in protecting your home and everything inside it. When it comes to maintaining or replacing your roof, hiring the right roofing team is essential. You might not know which to choose in the Kerrville, Texas area, but our team at Kerrville Roofing Inc. has been in the roofing industry since 1939, making us a strong contender. Continue reading to learn what to look for when hiring a roofing team, then give us a call.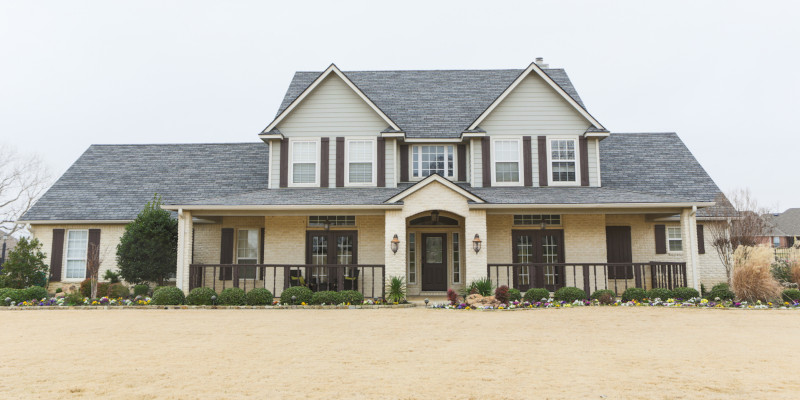 Before choosing a roofing team, ensuring they have all the necessary licenses and insurance is essential. Insurance protects you and the roofing team in case someone gets hurt or something gets damaged during the job. Our team has all the necessary documentation needed to complete your job safely.
Additionally, we're rooted in the community, which is essential for understanding what your roof needs. We understand weather patterns, local building codes, and what materials work best in our area. We're also easy to contact and can assess your roof quickly and efficiently, providing you with a free estimate. From there, we can discuss your options and create a detailed roofing plan that meets your needs. You might also be surprised to learn that you don't pay anything until the job is completed and you're satisfied with the results.
Additionally, how long and how well your roof will work depends on the quality of the materials we use. We will explore our products and give you options, including metal and flat roofing solutions. With our team, you have many choices in the roofing system you choose.
When working on a roof, safety should be the most important thing. Our team understands this and takes safety precautions to protect ourselves and your property. We also work efficiently, so your project is completed quickly, giving you added peace of mind.
Hiring the right roofing team significantly affects how long your roof lasts and how well it works. Contact our team today if you're in the Kerrville area and need help with your roof.